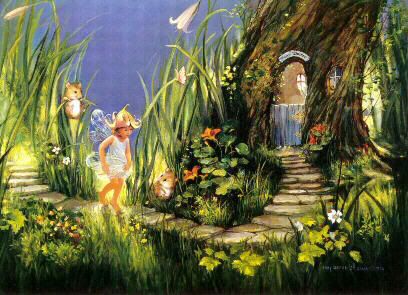 It's been a rough year for me. Spiritually, emotionally, physically...I tend to feel drained. In the process of it all, I have strayed away from my spiritual path...no longer paying attention to the rhythms of the Earth, no longer honoring the Sabbats, no longer having faith in the magic around us. Today, on this Midsummer, I do not plan of working any magic, because it is not wise to work magic when one is drained, but do plan on honoring the God as the sun is at its strongest and the light is at its longest. I plan to reflect on the ever elusive balance that I seek and make a wish to be stronger. I guess tonight will be a sort of homecoming...one back to my spirituality.
Blessed be to all on this Midsummer!
Photos of my simple Midsummer altar....